The Sunday Something: I DON'T HAVE A BOYFRIEND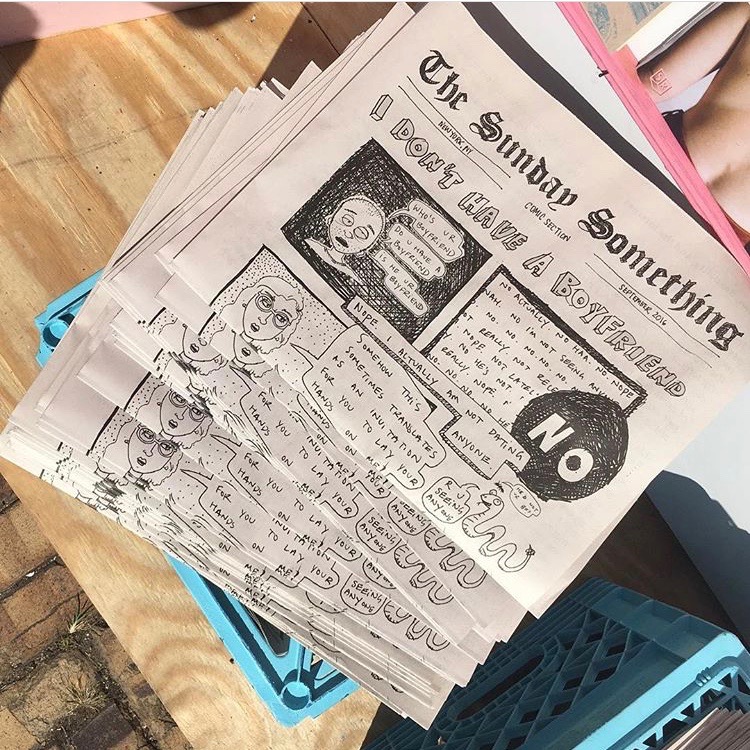 "This is my favorite profile ever..."
Tinder used to have "tinder moments" which were essentially the Snapchat & Instagram Stories of 2014, except on Tinder.
I did an experiment where I posted a series of seemingly "crazy", "desperate" or "lonely" photos of myself for months at a time to my 1,000+ Tinder matches to see how many dudes I could get to unmatch me.
Unbeknownst to me, a Reddit user had been saving my moments as screenshots on his phone for months, and eventually posted them. You can see the post here.